Mizuno Brand Ambassador
SMGolf Ltd is now an official Mizuno Brand Ambassador. March 1st 2021 see's the release of the very latest ST-Z & ST-X Mizuno metal woods, ready for the world stage in 2021. With the choice of 3 driver heads – each with a Beta rich Titanium face, optimizing performance from 3 different ball flights.
Mizuno Club Fitting Service
Mizuno are one of the iron & wood leaders in the market place, the up to date fitting cart provides the very latest fitting equipment. The cart comes with over 70 different shaft combinations & over a dozen different heads to choose from, which is why there is no such set as standard, we are all different.
The process takes approximately 30 mins where we take 3 of your best shots with Mizuno's own shaft optimizer, which in just three shots recommends the best shaft for your own personal swing type. Trackman is also used so you can compare dispersion of the different shafts & heads to find the right one for you. The choice of head is followed next, then the correct shaft length/lie angle & lastly the choice of grip. There are no up charges for custom orders & usually take approximately 5-7 working days to be delivered. In addition all College/Prep-school students receive an additional 15% discount off all equipment.
To book your own personal fitting time contact Simon smcgreal@bradfieldcollege.org.uk
All Major Brands are also available for custom fitting at Bradfield via www.foremostgolf.com
Foremost is the largest buying group for PGA Club Professionals (approx. 1000 nationwide) where they offer great service & "Click N Collect" where all products can be shipped directly to either the club or your door.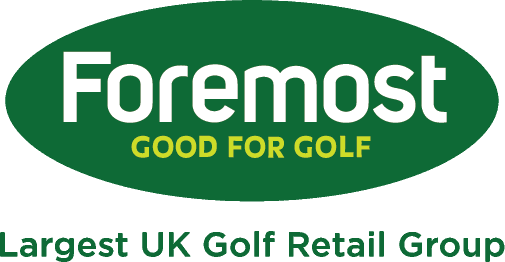 Re-gripping Service
Also available to College students, membership & guests. All models available.